The origin of sugar
More than 5,000 years ago, sugarcane was already a consumer product. Originating in New Guinea, it soon began to spread through other regions, such as India and China. That is why with its expansion to Europe the ancient Greeks and Romans knew it as "the honey of India."
With the arrival of Columbus in America, the sugarcane expansion process would reach its highest level due to the optimal cultivation conditions.
Nowadays Brazil is the country that produces the most sugarcane starting with the advantage of having a perfect farmland for sugarcane plantations.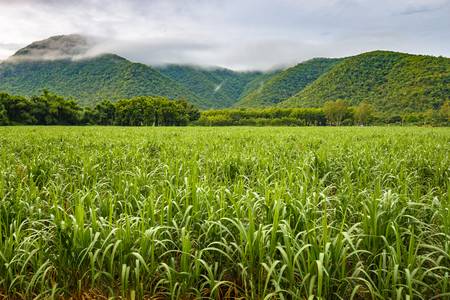 In Mantecados Gamito Hnos. S.L. We are committed to the quality of our raw materials such as sugar, importing it directly from regions of South America where the quality of sugarcane is excellent.