What is Halal?
The term Halal refers to the set of practices allowed by the Muslim religion. The opposite term, that which expresses the practices "forbidden" is Haram, and it defines a set of substances considered harmful according to the verses of the Koran, such as pork and alcohol.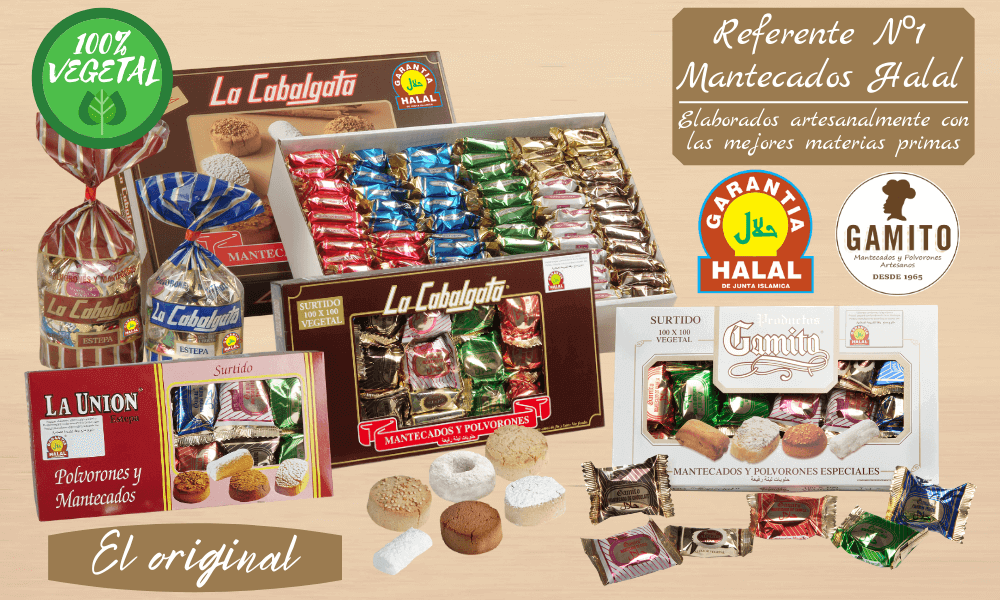 In Mantecados Gamito Hnos. S.L. We bet for the diversity of our consumers making accessible the consumption of our products for everyone. We work with the Halal Institute to guarantee the certification of this distinctive.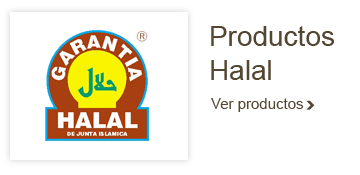 The Halal Guarantee is granted by the "Halal Institute", which is the entity that manages the Halal guarantee mark of the Islamic Board applied to products and services marketed by Spanish companies.
Our products with Halal seal are made with 100% vegetable products, making them accessible for the Muslim community and for vegetarians.