The history of Mantecados Gamito begins in 1965, with José Gamito Fernández and his wife Carmen Gamito Borrego as founders and protagonists of this long journey.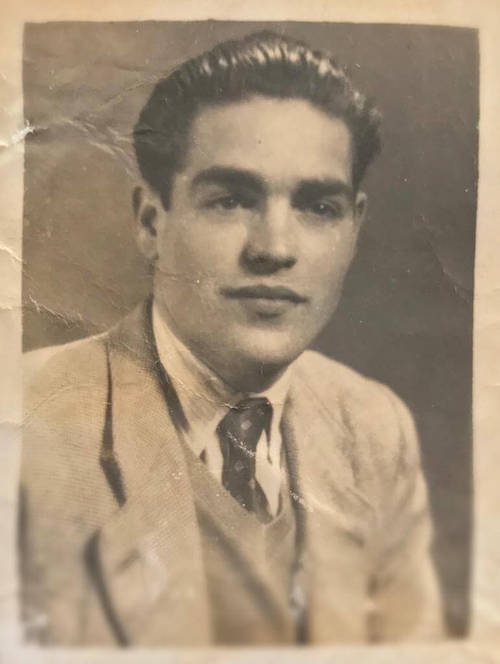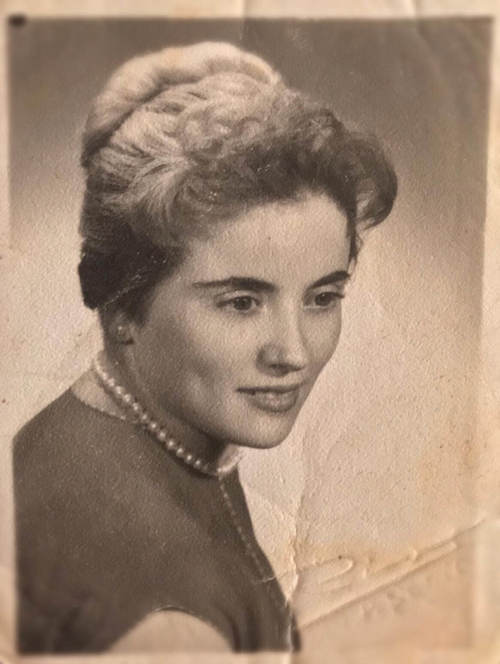 In the 50s Estepa experiences a brutal change in its economy. The artisan mantecado manufactured for hundreds of years in our lands as typical Christmas candy, begins to be distributed massively throughout Spain. Such is the demand for the product that hundreds of brands and new societies are created in Estepa. It is here when by 1965 this new company is founded. Its origin was like so many others in a village house, arranged with a wood oven and with the hands of co-founder Carmen Gamito Borrego.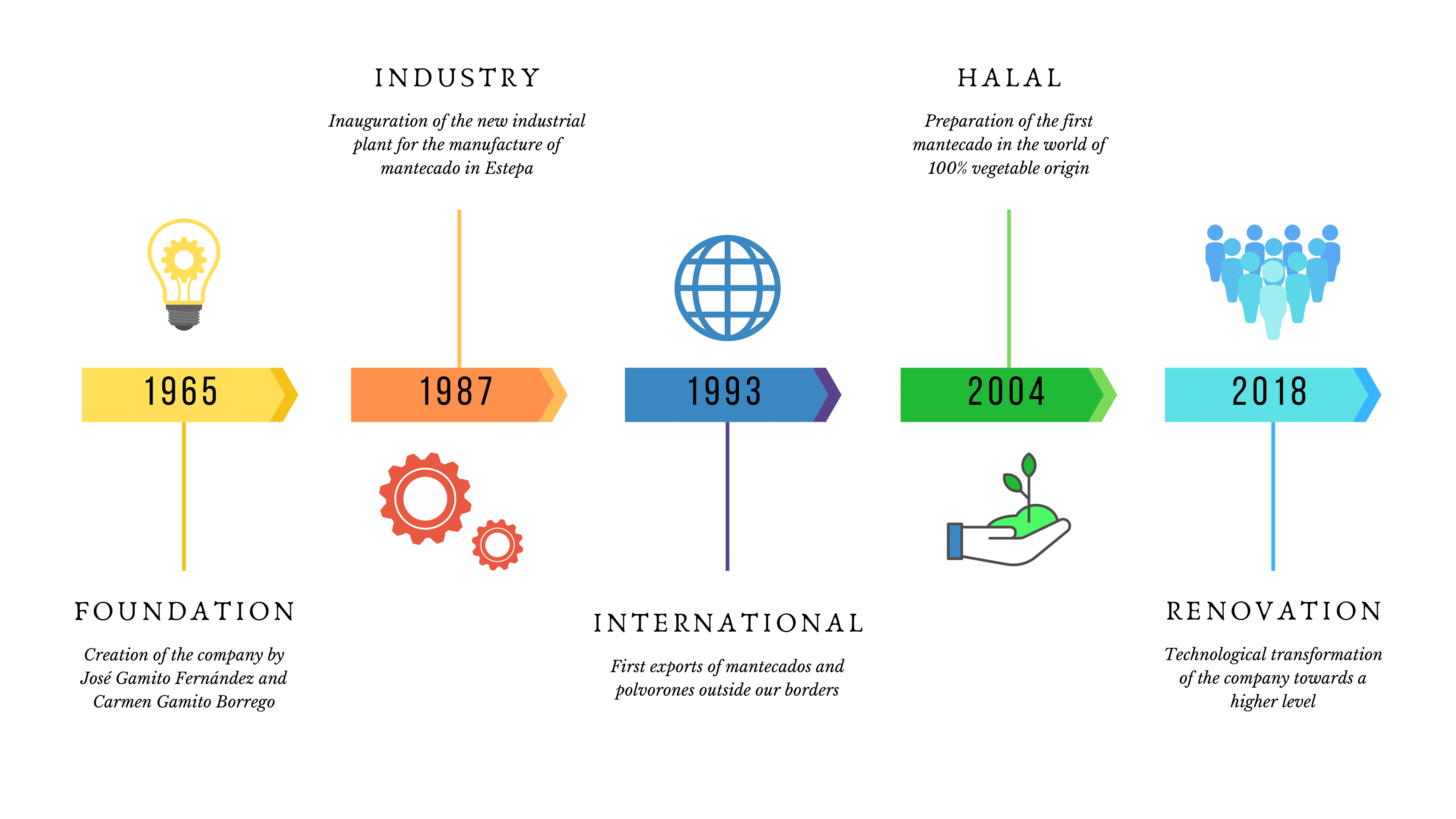 With the seal of quality and innovation as a strategy, Mantecados Gamito spreads throughout the peninsula entering the homes of thousands of Spaniards, combining tradition and excellence in the same product.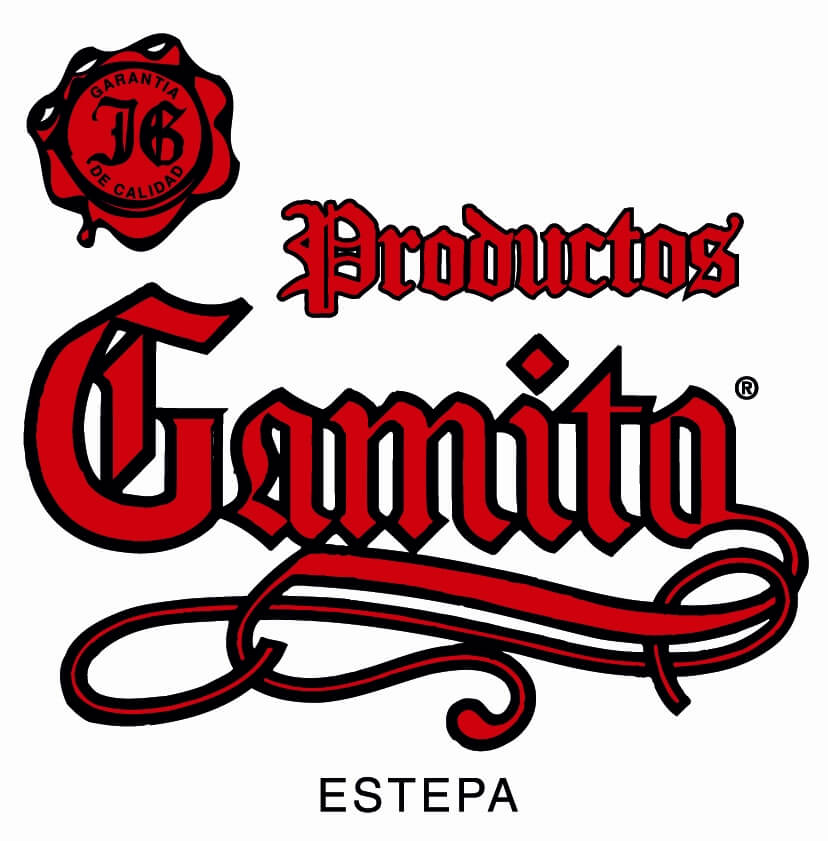 In the year 2004 a generational renewal takes place in the company and the sons of the founders, José, Carmen and Remedios Gamito become part of the management.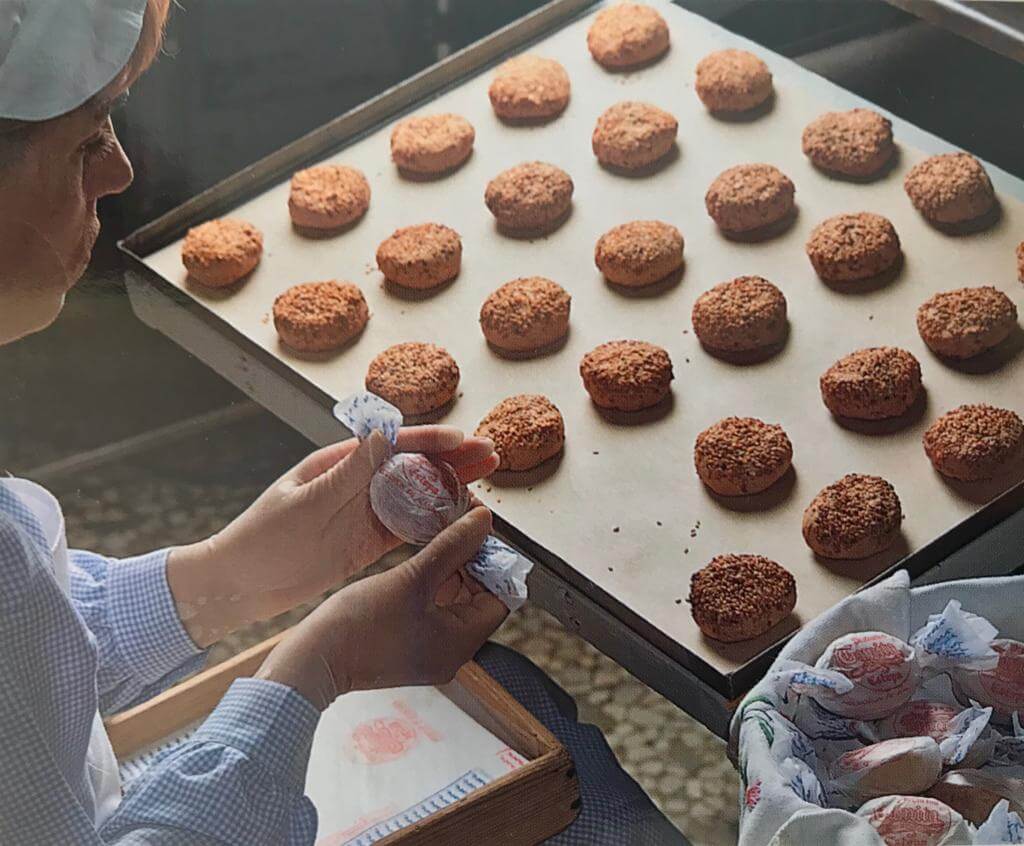 With this generational jump Mantecados Gamito is placed at the forefront of the mantecado industry for being the first company to produce 100% vegetable mantecados in the world.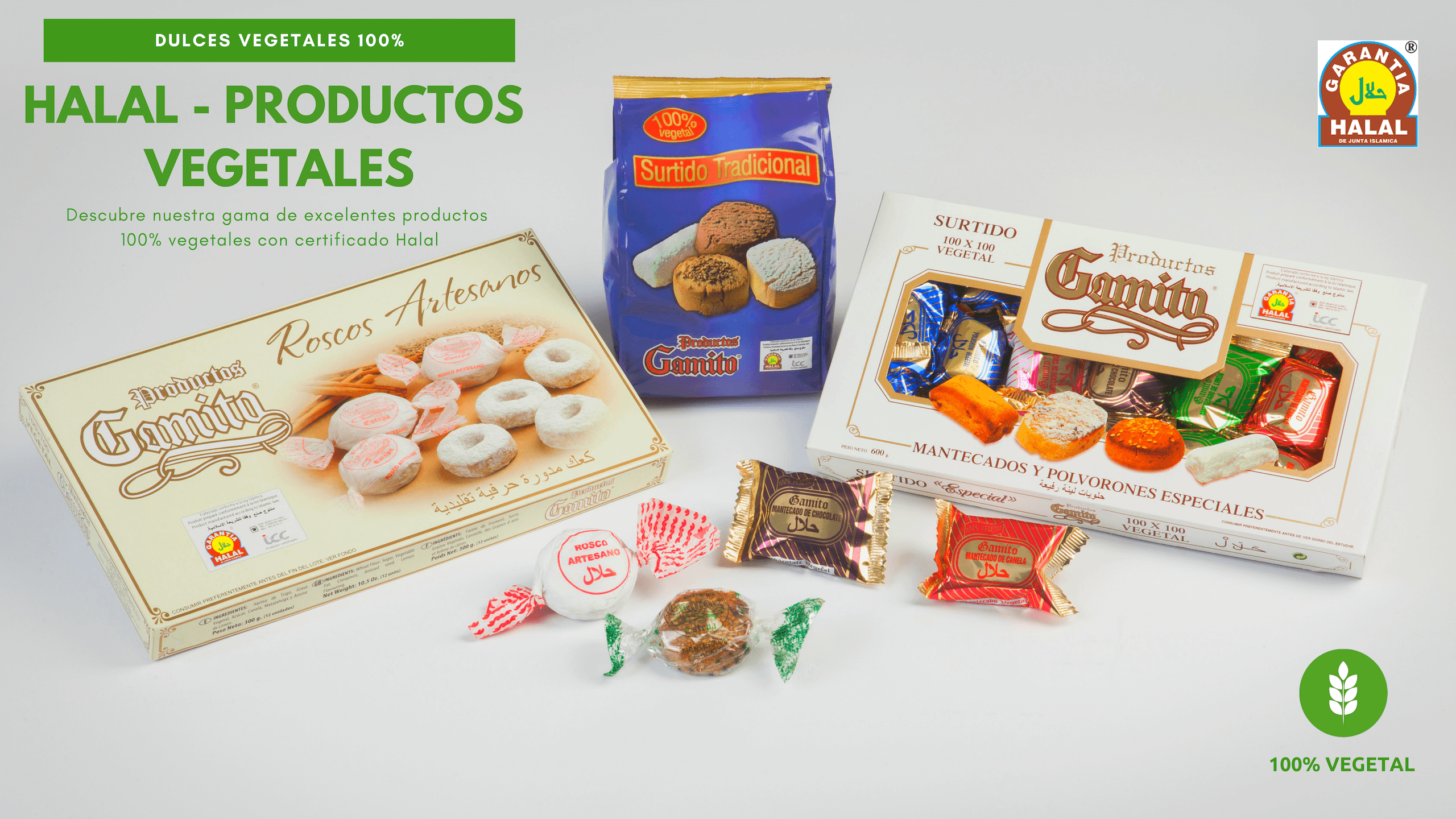 In 2015 we celebrated the 50th Anniversary of Mantecados Gamito with the elaboration of different special ranges of products and a restyling in the company logo.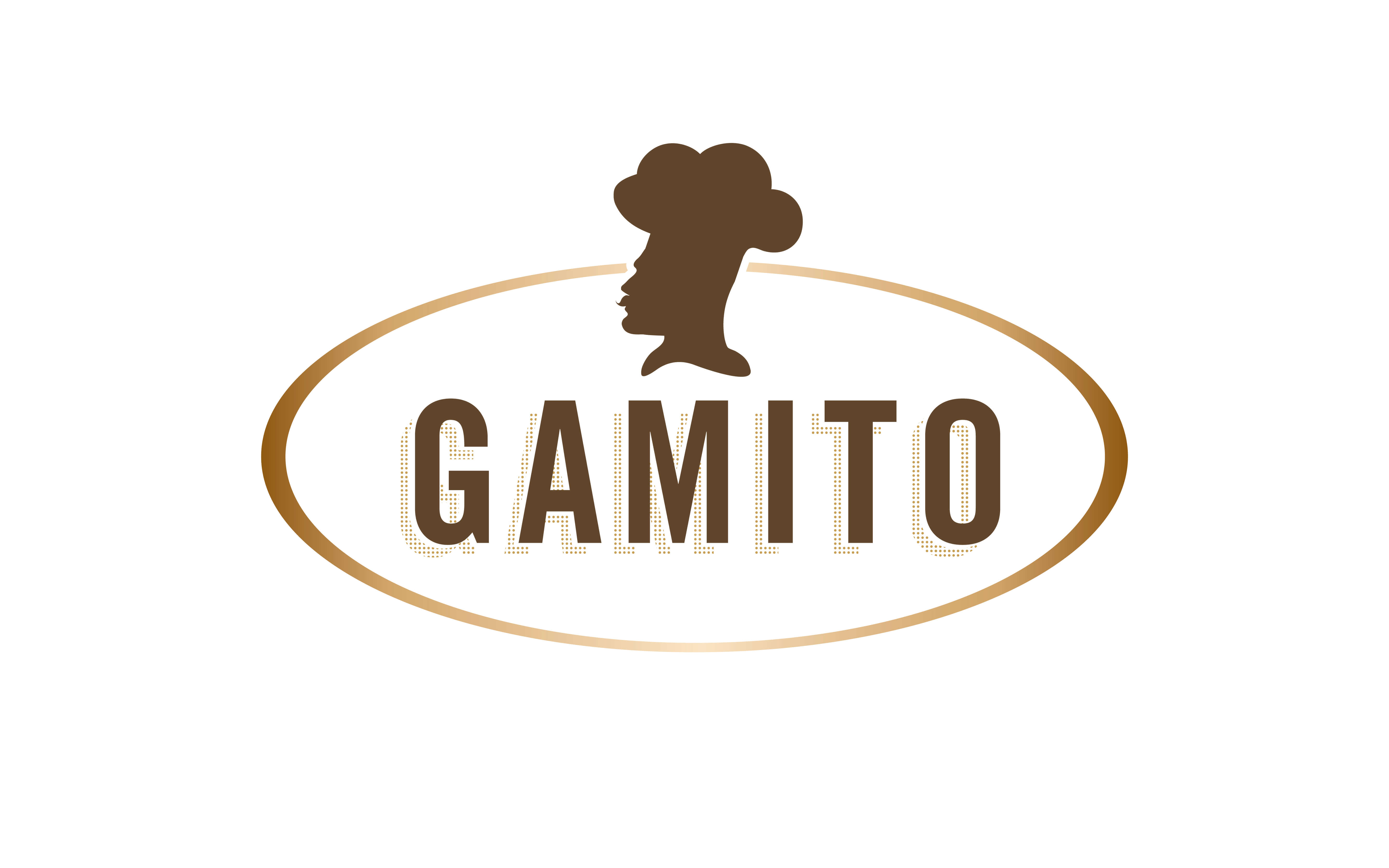 At present we continue betting on our seal of supreme quality and innovation but always maintaining our tradition in the production of handmade products.