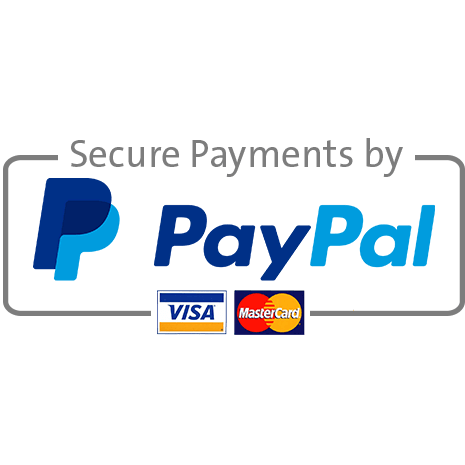 Paypal
PayPal allows you to make your payments in our store, without having to give their bank details and safely.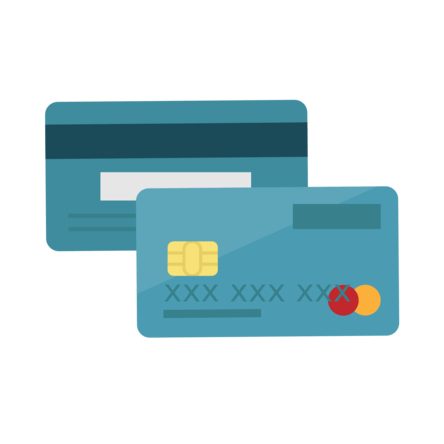 Credit Card
You can manage your payments with your credit card safely, since our virtual payment gateway integrates a safety certificate which will prevent the encryption of your personal and banking data.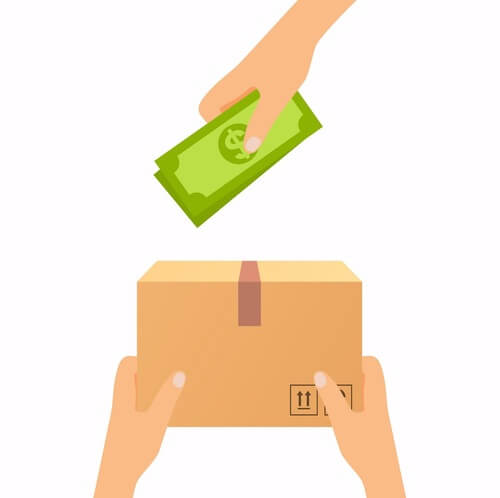 Cash on delivery
Also can pay your order on delivery, once reached his home.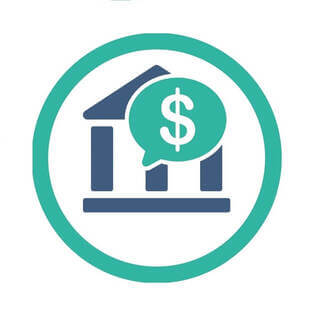 Bank Transfer
If you prefer, you can make your payment by transfer or bank deposit in our account of La Caixa, which you will find during the processing of your order.
My credit card data are stored somewhere?
Unlike in on other online shopping sites, data concerning the payment through our website are not stored in any of the cases. Since the payment is done directly through a Bank, you can be sure that your credit card information is not processed I stored outside that institution.
Will they be my data used for other purposes that are not the billing?
Unless express consent for its part, your personal data I professional will be not used for any other purpose which is not that of billing. In any case, and although it has given his consent for the use of your data to in-form you of the organisation offers, new products, etc., at any time may request to opt out of receiving such information by any means (phone, fax, email).