Data sheet
ALÉRGENOS

Contiene GLUTEN y SOJA. Puede contener trazas de sulfitos

INFORMACIÓN NUTRICIONAL

(Valor medio por 100 g de producto): Valor energético 471 kcal / 971 kJ; Grasas 23,50 g (De las cuales Saturadas 9,70 g); Hidratos de carbono 59,70 g (De los cuales Azúcares 32,65 g); Proteínas 4,60 g; Sal 0,61 g.

MODO DE CONSERVACIÓN

To be preserved in a fresh, dry and no contaminated place.

PROVEEDOR

MANTECADOS GAMITO HNOS. S.L. Av Úbeda 11. 41560 Estepa (Sevilla)
Customers who bought this product also bought: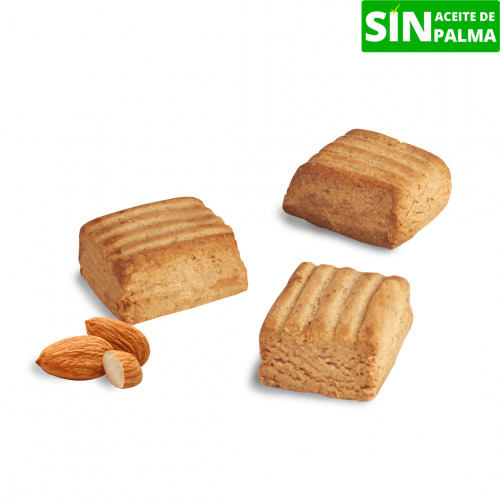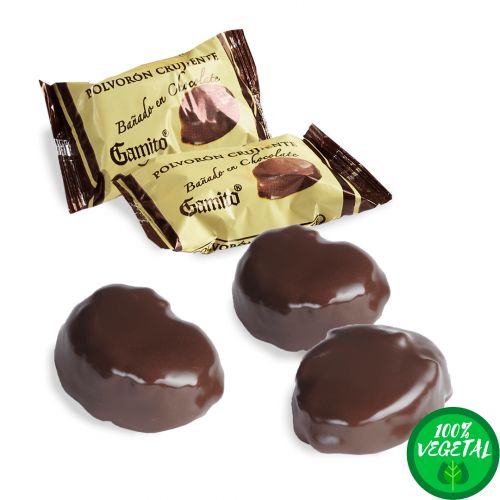 The traditional polvorón renewed with a thin layer of chocolate coating and with rice balls that give it that tasty crunchy touch. Made with raw materials of extraordinary quality, highlighting the select cocoa that covers it.
100% vegetable product.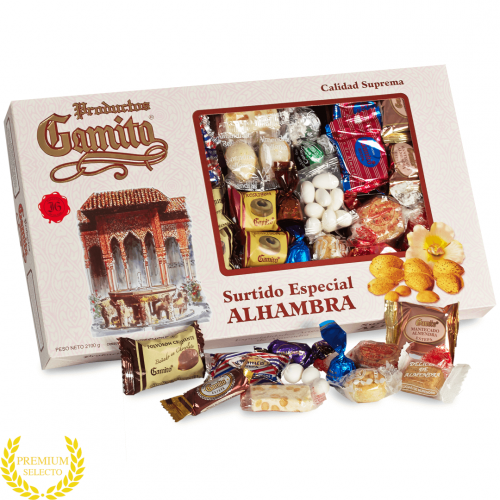 Almond mantecados (lard cakes), almond polvorones (dry shortbread), almond and honey alfajores (almond sweets), handcrafted almond caseritos, almond delicacies, coconut mantecados, choco-fruits, almond turroncillos (nougat), piñonate (pine nut marzipan), almond roscos (doughnut) and coconut bonbon.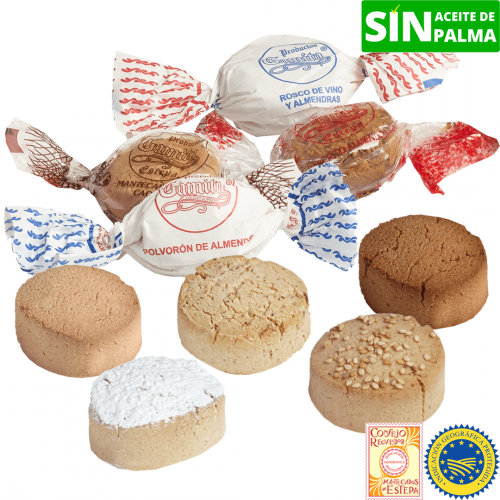 100% handcrafter products (made following traditional recipes). Contents bulk box: Almond mantecado (lard cakes), almond polvoron (drys shortbread), almond and honey alfajor (almond sweet), wine rosco (dougtnut), hand crafted mantecado (lard cakes), chocolate mantecado, lemon mantecado, choco-almond mantecado, olive oil and almond mantecado and double cinnamon mantecado.