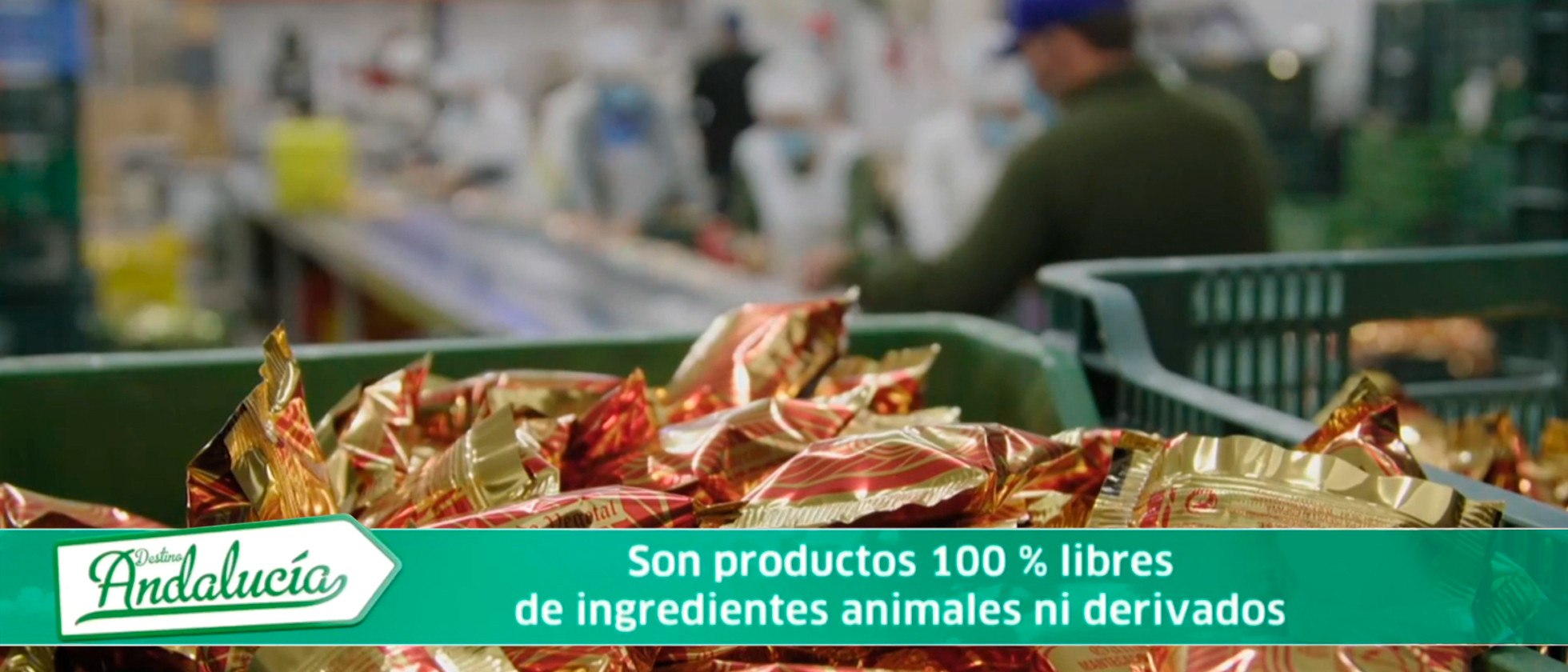 Route through Estepa with Canal Sur TV
The Sevillian municipality of Estepa, the first to turn on the Christmas lights in Europe, is the cradle of famous sweets such as mantecados and artisan polvorones, with Protected Geographical Indication. Mantecados Gamito was the first to produce 100% vegetable mantecados with halal certification, becoming an international benchmark in the sector.
In Estepa, the elaboration of these specialties is a way of understanding life, that is why many of its streets are named after its ingredients. The Mantecados and Polvorones Regulatory Council is located on Mantecado Avenue, which watches over the gastronomic heritage with a double Protected Geographical Indication certification, with which the European Union identifies that they are food products originating in Estepa.
[Program "Destino Andalucía"- CANAL SUR TV] - 11/11/2021